A professional Event Management Company will set the tone of your event and will ensure that everything is carried out perfectly. They would make sure that the visitors, as well as other participants, come to know about your business brand. Along with that, the Professional Event Manager would also determine that everything lives up to your objectives and you do not have to worry about any ifs and buts.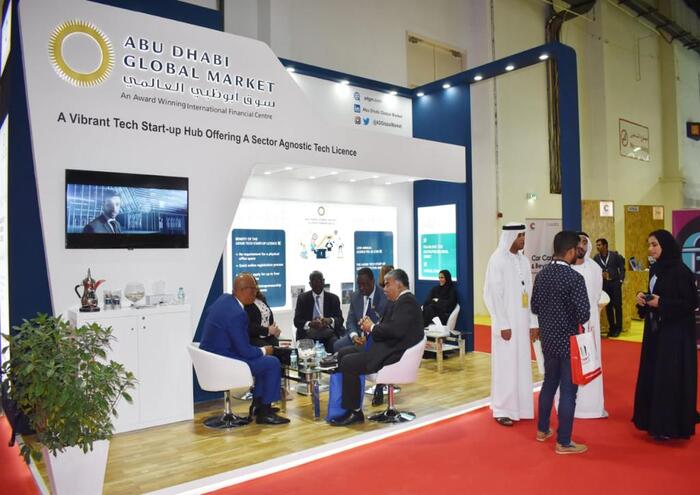 You can't overestimate the importance of partnering with the right Event Management Company and choosing the wrong one can mean all sorts of problems.
So, if you are also looking for the right Event Management Company Dubai read the following tips and makes the right choice.
Know what you want
Before you start with your search, you need to know what all services you are looking for. An Event Management Company can help you in planning, managing and monitoring the entire event.  Once you identify your requirements, you will be able to pick the best company for. It's quite common for Event Management companies to specialize in certain areas. Look for a company with specific expertise in what you need. If you're looking for people to plan and manage your event, Contact LEVEL.
Test your compatibility
Choose an Event Management Company who can understand your needs and requirements. A good and Professional Event Manager will respect your ideas and will give his/her suggestions to enhance them and make the event successful.
Consider the fees and charges
Make sure to look into the integrity of the company that you choose. Find the one on which you can put your trust on. Every Event Management Company has its own charges, based upon the types of services it offers. You can also trust a company based on its market performance.
Meets the deadline
Almost every aspect of an event is time specific. Make sure that the Event Management Company you choose is ready to meet the deadlines as per your needs. You must not let their busy schedule hinder yours. Fix a time and talk to them. A good and reputed Event Management Company will make all the necessary adjustments and will guarantee an on-time delivery.
Do they have much experience?
An experienced company is more likely to put on an outstanding event for you and your guests, so do your homework before hiring an Event Company. Examine their website for examples of previous events they have managed. Do they include testimonials from previous customers? You can also look for online reviews of the company to ensure that it is everything it claims to be. If they have positive reviews and are recommended, they are generally a safe company to choose.
Testimonials
Any company doing good work and interested in doing more should have testimonials from happy clients on their website, in their marketing material etc. They should be actively directing you towards them but, if they're not, don't be shy about asking. Ask to see some testimonials from clients they have worked with before.
Who are their vendors?
The other companies with which a corporate Event Management Company collaborates can reveal a lot about its quality. Examine the venues and experiences on offer. If they are of high quality, this is a good sign because it implies they will treat your event with the same care.
LEVEL Events and Exhibitions is a leading Event Management Company Dubai. We have a team that holds several years of experience in organizing and managing every kind of event.
Level International Exhibition Stand & Event Management Company is a leading group of designers and contractors. We specialize in meeting our clients' needs for exhibition stand design, building requirements, interior design, and more. Level is the number one Exhibition Stand and Event Management Company in Dubai. We are exhibition stand designers, builders, and contractors, and we can provide you with a customized and cost-effective exhibition solution.
 Level is here to take your exhibition project to the next level; with our extensive industry experience and large projects and awards across the UAE, we believe we can achieve the highest level of customer satisfaction. Contact Us for your next Event.