We are the leading Designers and Contractors in UAE and we specialize in  Expo Stand Design, builders' requirements, Interior Design and more. We provide bespoke exhibition solutions at cost-effective solutions across UAE.
Level provides a wide selection of portable exhibition displays and exhibition stands that are designed to meet your trade show, convention, event, and presentation needs.
Portable exhibits, such as portable graphic displays, hook & loop display booths, stands, and tabletop display boards, offer a great way to sell your products and services at promotional events. Our complete line of portable exhibit displays includes everything you need to make your next event a success. We are a professional and #1 Exhibition Stand Company in Dubai. We are Builders, Designers, and Contractors for Exhibition Stands, trade show displays, pop-up stands… Choose our Exhibition Design Company for your next project.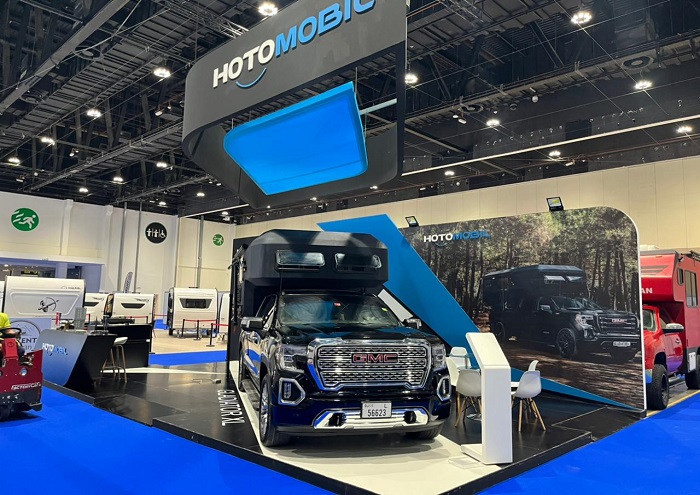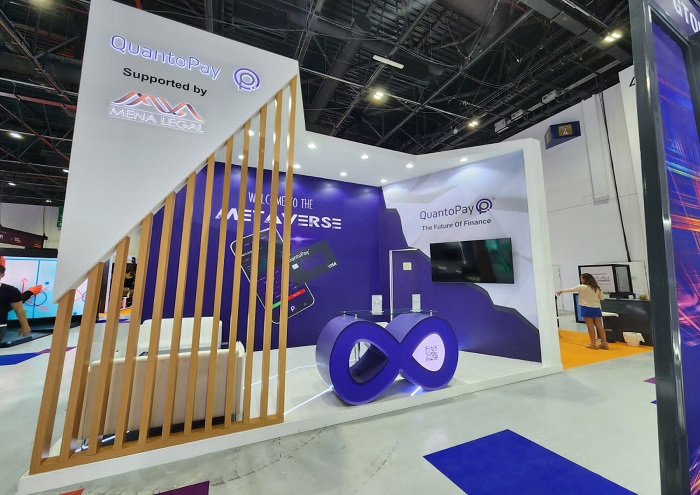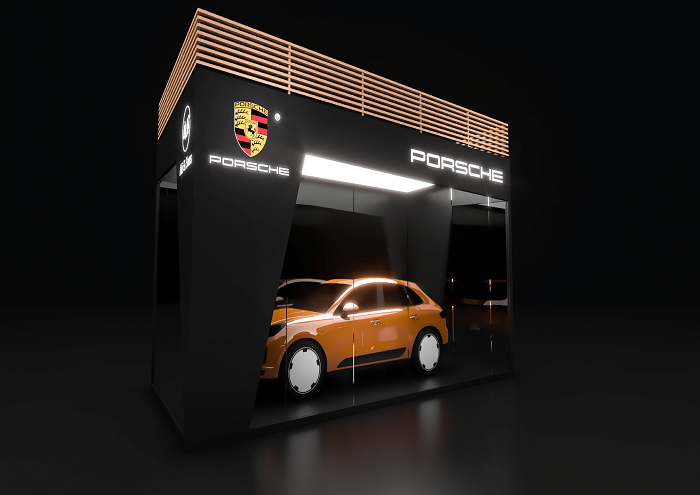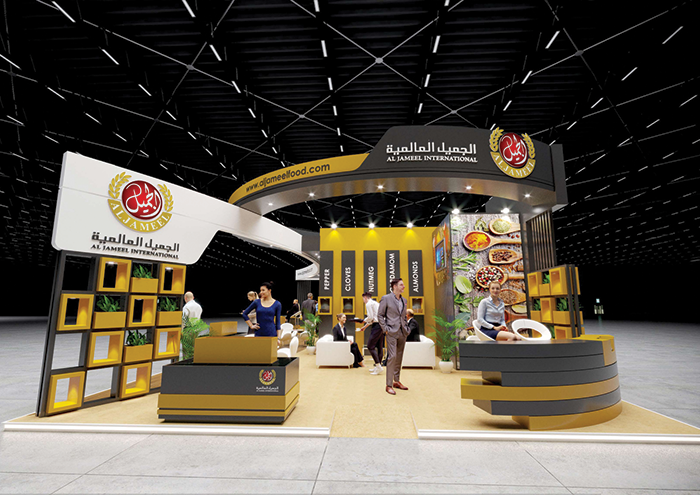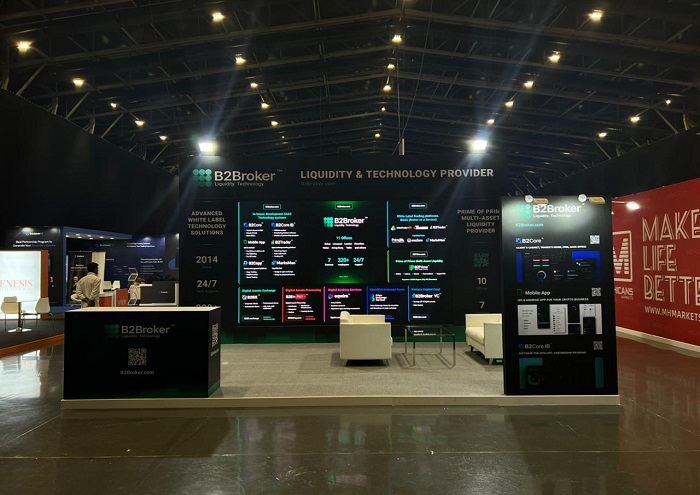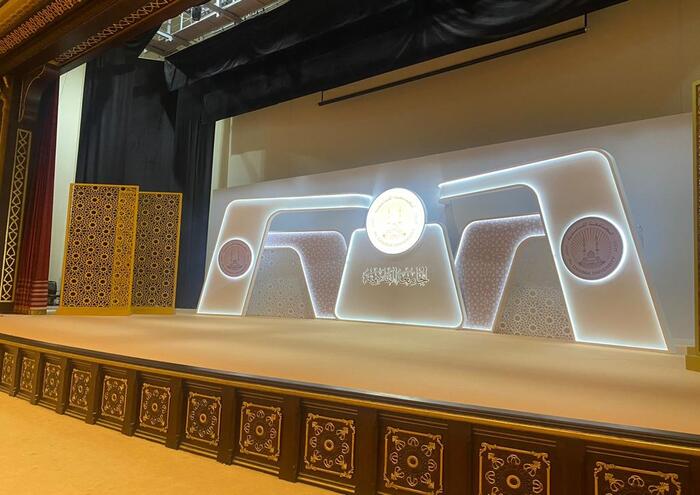 Strategic Exhibition Design Solutions
The combination of our long experience in trade shows and exhibitions, our skilled designer, and in-house production, allows us to find the perfect solution and optimal planning for all your event requirements. We strive to help present your business in a professional way to achieve the desired image.
Creative Production House
We proudly provide in-house production and assembly, which enables us to customize each and every project based on the client's needs and make all our creative designs possible.
We provide the best possible services and designs for your next Exhibition & Event (Level Exhibition) and we also create the most magnificent bedrooms and nurseries for your child (Level Kids).
[tabs][tab title="Mission"]
Our Mission is to be recognized as a preeminent global exhibition & event management company that provides the best quality and service.
We are creating a difference!
[/tab][tab title="Vision"]
Our vision is to create professional, creative solutions and make a difference with our outstanding designs with a high customer satisfaction rate. We thrive to be the best in our profession.
[/tab][tab title="Values"]
Provide the best possible level of service to each and every customer.
 Create original and creative designs for each customer.
Maintain our high-quality standards from day to day, year to year.
Maintain the excellent communication with our clients.
[/tab][/tabs]
This permits us to control our production timeline and fulfill orders without any limitations. Get your exhibition stand for your next event.
Let's create something extraordinary together!