Mall Kiosks Inspired By You
Mall kiosks are created for all businesses with different levels. Mall kiosks assist organizations to become more popular and known to their clients. At Level International, discover a world of convenience and excellence in the creation of your mall kiosk. Step into a world of innovation and creativity as you peruse our enticing kiosks throughout the mall.
For creation, Level is specialized in designing and manufacturing high-quality, eye-catching mall kiosks in Abu Dhabi and Dubai that are perfect for showcasing your products and engaging customers in bustling mall environments. These kiosks will help in attracting more customers and increasing brand awareness.
Mall kiosks play a significant role in the industry and offer several advantages to businesses. Mall kiosks can assist in providing entrepreneurs and small businesses with a cost-effective way.
Level design specialists can provide customers with 3D design and design drawings at all steps. Designers can assist clients with all requirements according to the organization's branding and brand image such as the color scheme, logo, taglines, etc. These kiosks serve as effective tools for retail outlets to enhance brand promotion, engage customers, and ultimately increase sales.
Level International possesses extensive expertise in the field of kiosk design and manufacturing. Our experience is highly commendable when it comes to creating interactive and visually appealing stands that are commonly utilized in malls whether in Abu Dhabi or Dubai. As an expert kiosk creator and designer in the industry, our focus lies in assisting clients in delivering exceptional customer experiences while maximizing their business potential.
Take your brand to new heights with our exceptional mall kiosks. Contact Level International today to discuss your requirements and let our team create a stunning kiosk that will leave a lasting impression on mall visitors. Get ready to make an impact!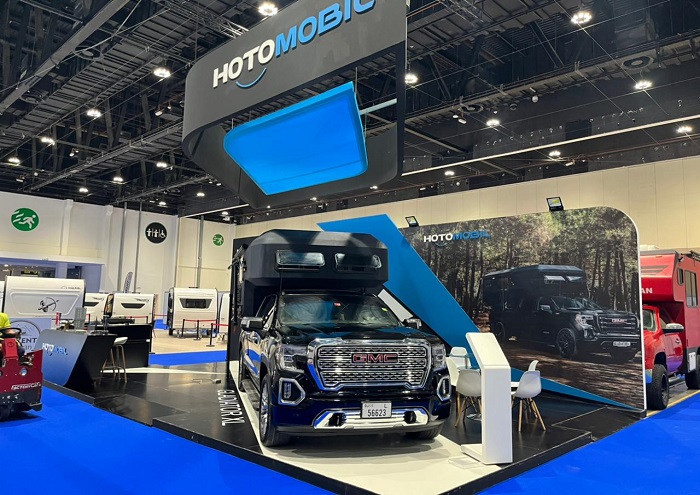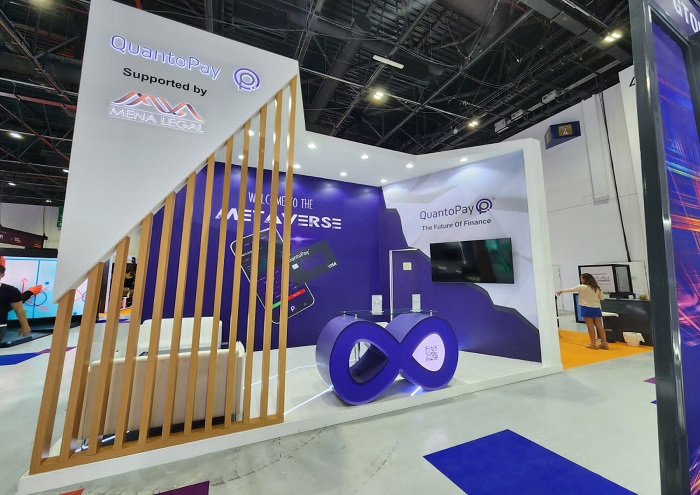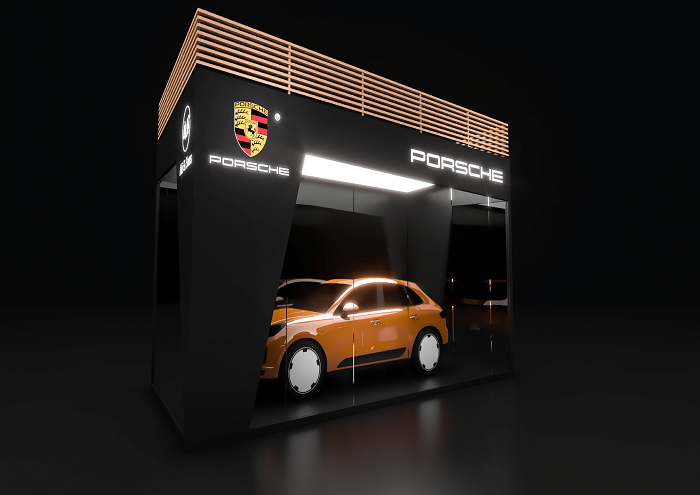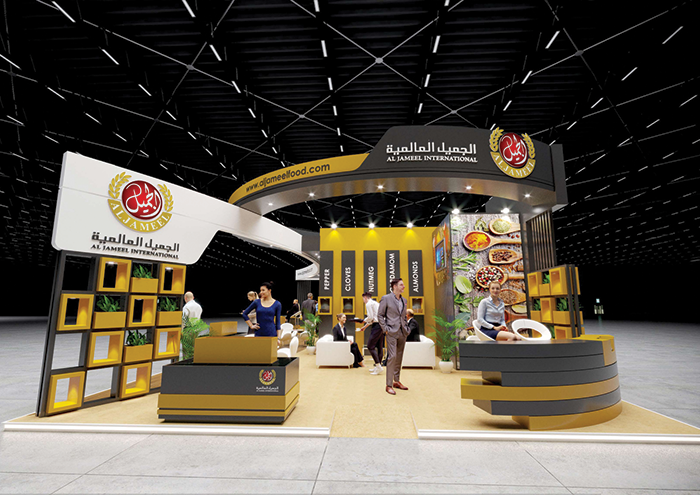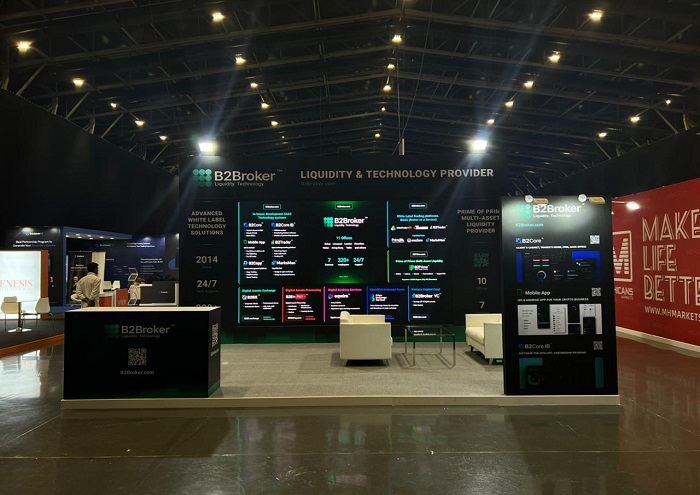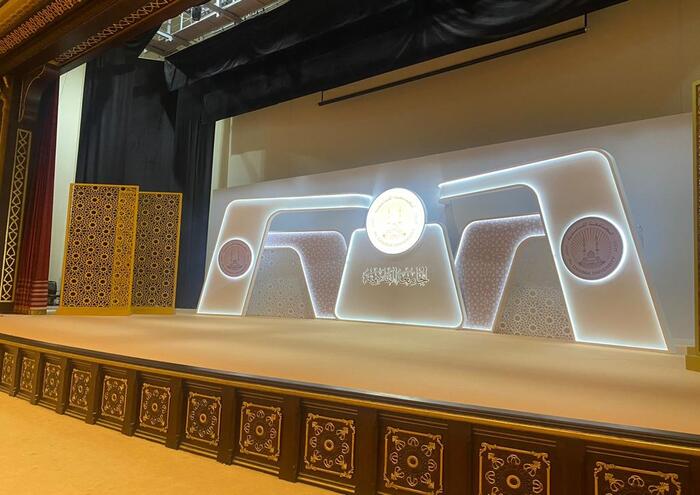 Get Ready To Make An Impact
Creative & Custom Mall Kiosks Solutions
We always try to help you build your idea and plan to help your business achieve its goals while collecting feedback and implementing changes as needed, and delivering the best design ideas to meet your needs.

We focus on new levels of creativity while offering the best and most original ideas in response to our customers' requests and thoughts, and designing them properly. We have the most creative team.

During the final execution, we ensure that everything our team and you prepared is carried out exactly as intended. We can manage any project from start to end, so you don't have to worry about late deliveries, technical difficulties, setup, or anything else.

We do our best to create the best outcome you desire.
Our service benefits.
Experience Innovation the Professional Way.
At Level, cutting-edge technology, design thinking, and business strategy are considered to create seamless and memorable mall kiosks designs and experiences. Crafting personalized solutions that exceed expectations.
Visual Reality Experience
Coffee or Team Kiosk or Booth
FREE CONSULTATION
Our specialists will consult & offer the most suitable solution for you.
The Best Value for money, Great Customer Service.
Sameer Khateeb
Lifeco
The best project we worked on so far!
"Original, creative, and with an innate understanding of their customer's needs, the team at the Level are always a pleasure to work with."
Mahmoud Okrin
Al Jameel International